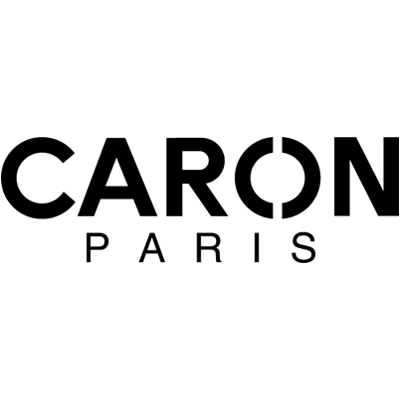 About CARON
Discover the secret charm of Caron browsing its centennial history is access to the sacred world of perfume. A fascinating story accompanies the birth of each scent and often symbolic name recalls specific events in the heart of luxury.
Love ... eternal inspiration
It was in 1904 , thanks to the genius of Ernest Daltroff, the house Caron moved into the world of Haute Parfumerie and opens its doors at 10 rue de la Paix in Paris . His love for his colleague Felicia was still a considerable influence on his creations. Together, they gave birth to great fragrances with strong concepts such as "Do I love that" in 1916, " Tabac Blond " in 1919, "Seed of Flowers" in 1933 and the mythical " To Man " in 1934. They also devised the manufacturing process Loose Powder , still the finest in the world, and whose manufacturing secret has been kept intact. Fidelity to the founding constantly renewed
Avant-garde, in harmony with the art and fashion inspired by the exploits that marked the twentieth century, Caron has adapted to the changes of manners while remaining faithful to its tradition.
In 1998, Caron was taken by Patrick Ales. Between the two men is a common denominator: the passion of the Rose. So Ernest Daltroff abused it in his compositions, Patrick Ales to collect in one of the most beautiful rose gardens of the Loire Valley. Romain Ales successor and continues the tradition of perfume issued by lavish crystal fountains. The perfume collects