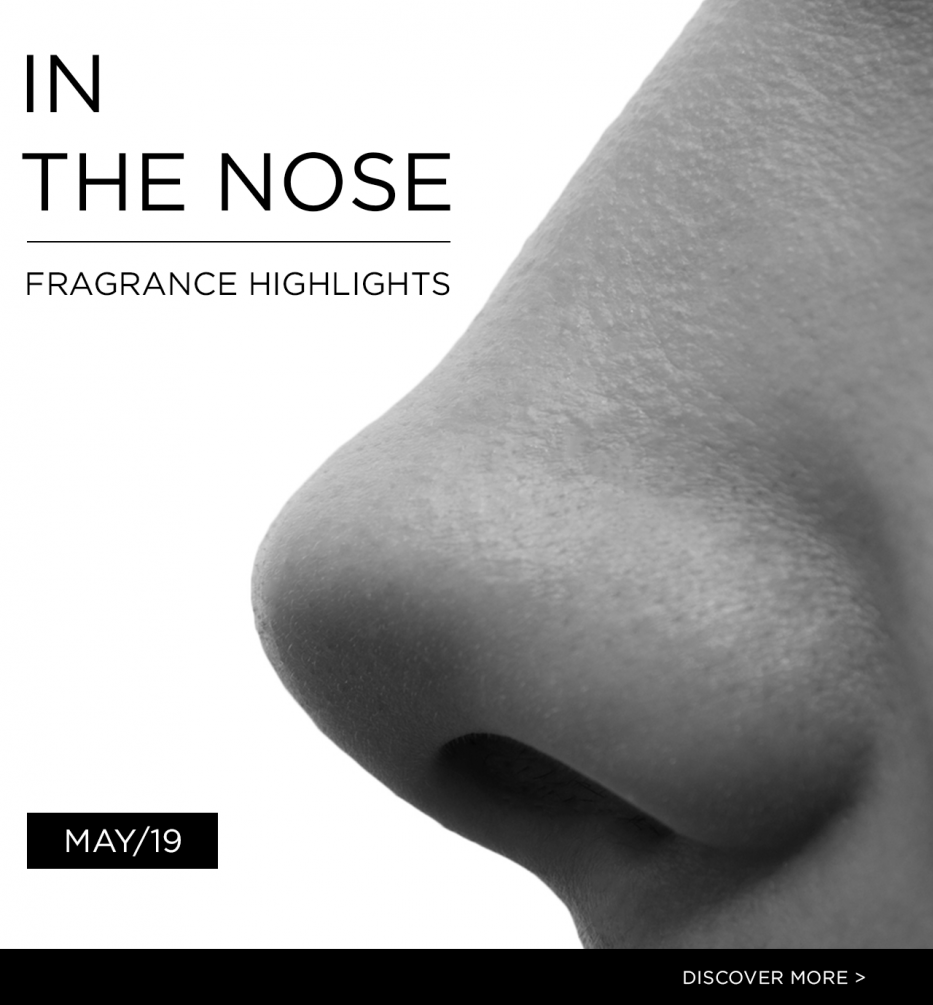 IN THE NOSE - MAY/19
"In The Nose" is our new monthly feature highlighting the most seasonally appropriate, recommended fragrances. Our hands on experience with thousands of perfumes gives us insight into providing accurate and honest recommendations to assist you on your journey through the world of fragrance.
Each of the following 3 fragrances come highly recommended by us for this month of May and beyond.
FREDERIC MALLE EDITIONS DE PARFUMS - VETIVER EXTRAORDINAIRE
Green, Woody, Earthy - A grown up vetiver for those who appreciate the refined. A blend of citrus, subtle spices and woods, combine to create an enhanced take on the vetiver accord that is complex, fresh and sophisticated all at the same time. This is a fragrance better suited for men but will also work well for lady fans of the vetiver note.
Retail Price - £195 - 100ml
CLIVE CHRISTIAN - 1872 FEMININE EDITION
Floral, Fruity, Citrus - A fresh and uplifting fragrance with better performance than your average due to its 20% perfume concentration. Despite its name this smells equally great on men and women and stands out as a premium fragrance within the Floral Citrus genre.
Retail Price - £375 - 100ml
HERMÈS - EAU DE MERVEILLES
Soft, Woody, Amber - A melange of subtle accords combine to create something that is both reserved and yet powerful. Understated simplicity runs throughout the composition, proving that less is sometimes more. Will be enjoyed by both Men and Women.
Retail Price - £106 - 100ml