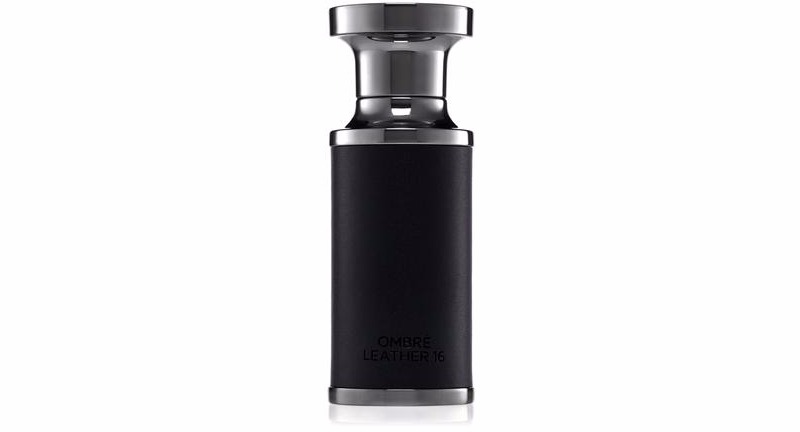 NEW RELEASE - TOM FORD OMBRÉ LEATHER 16
To coincide with his Autumn/Winter 2016 collection presented on 7th September during New York Fashion Week, fashion mogul Tom Ford has released an exclusive fragrance to encapsulate the collection. OMBRÉ LEATHER 16 is the olfactive culmination of the beauty and aestetic of the AW16 collection. From the raw materials used to craft the pieces, to the earthy, autumnal colour of the fabrics, the fragrance seeks to embody the entire collection and celebrates the time of year when nature, through the transition of the seasons provides raw, bold, and vibrant beauty.
To compliment the release of OMBRÉ LEATHER 16, Tom Ford has created a visually stunning and expertly crafted 50ml atomizer which retails for £340 in the UK (fragrance included).
TOM FORD OMBRÉ LEATHER 16 is a limited edition release and will only be availble in stores for the duration of 2016. Pricing for the fragrance is the same as the majority of the other private blend collection and starts at £168 for 50ml.