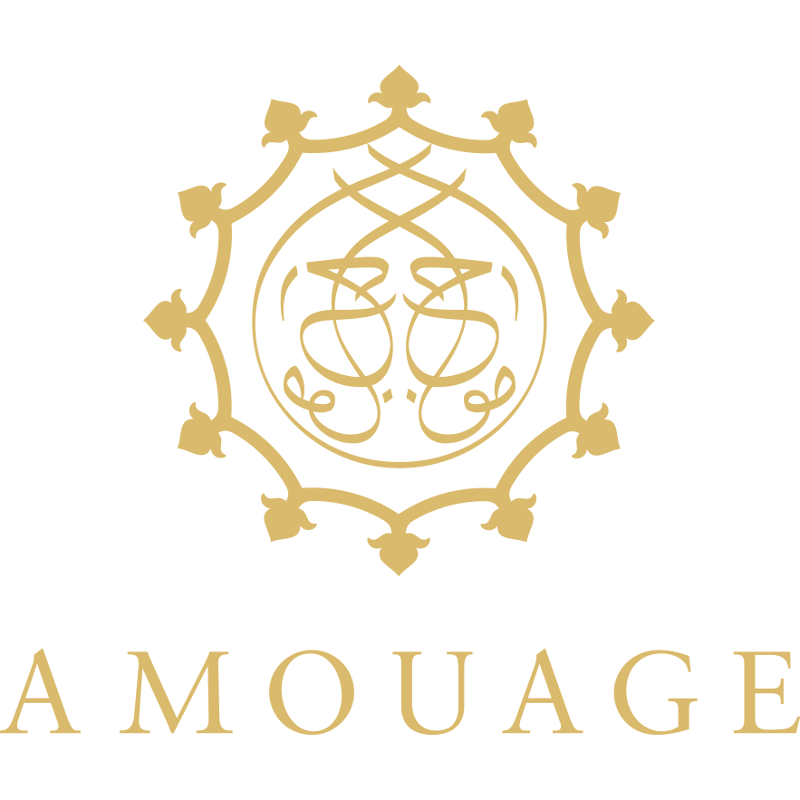 About AMOUAGE
Amouage fragrances have reflected the wonderful heritage and mastery of perfume creation for almost 35 years. An international, luxury, fragrance brand, Amouage is devoted to developing finely blended perfumes with only the highest quality of rare and luxurious ingredients, sourced from around the world.
Led by the CEO, David Crickmore. Amouage adopts an inventive and highly creative approach to all its creations. Since 2006, Crickmore and the Creative Director Christopher Chong, have together reinvented Amouage and developed it into a contemporary and globally appealing, luxury brand. Today Amouage is renowned for its undeniable creative integrity.
Amouage perfumes are developed according to Christopher Chong's inspirational; brief and formulated by world - recognised, top perfumers in Paris, Grasse, Geneva and New York. The perfumers with whom, Chong chooses to work have an innate understanding of how to interpret his inspirational direction and who appreciate the desire of the brand to create its own trend, as opposed to following the flock.