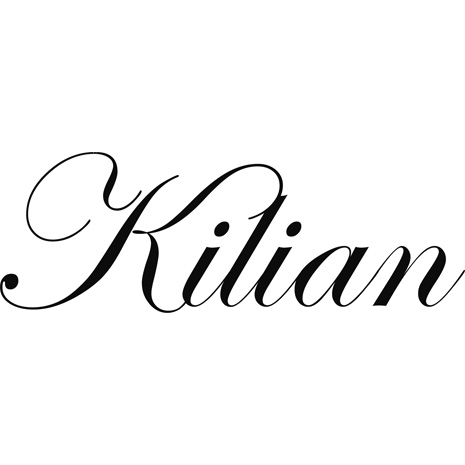 About BY KILIAN
Heir to a long line of cognac-makers who were pioneers in luxury, Kilian decided to take up the torch of family tradition. Creating a new luxury brand was definitely a challenge worthy of his predecessors.
His childhood haunts included the family cellars in Cognac. Before graduating from CELSA, he wrote a thesis on the semantics of scent, in search of a "language" common to gods and mortals.
Remembering the "angels ' share" as part of his heritage, he was led into the world of perfumery. The "angels ' share" is what the House of Hennessy calls the percentage that - inexplicably- evaporates from cognac cellars, like an offering to the gods. Many of Kilian's fragrances today carry this childhood memory as they are reminiscent of the sugar in the alcohol and the wood of the cognac barrels.

After graduating, he then went on to train with the greatest noses in perfumery and worked for the most prestigious perfume houses such as Christian Dior, Paco Rabanne, Alexander McOueen and Giorgio Armani.
In 2007, Kilian launched his own namesake brand with the ambition of reflecting not only his distinct personality, but also to achieve a perfect alliance between elegance and uncompromising luxury. His "eco-luxe" philosophy that each bottle can be refilled and kept for a lifetime, therefore creating less waste for the planet, catapulted the brand to the top of the fragrance market and into a niche of its very own.

In 2015 and eight years since its launch, the world of Kilian includes a total of 37 scents, spanning across 5 different fragrance collections ; "L'Oeuvre Noire", "Arabian Nights", "Asian Tales", "ln the Garden of Good & Evil" & "Addictive State of Mind"; and a collection of unique compositions, inspired by liquors and exclusive to KILIAN boutiques.
Kilian always had the ambition to make perfume visible, housing the perfume bottle in a clutch was already a 1st step toward that goal. ln 2014, Kilian took it to an entirely new level allowing women to wear their favorite scent in a very different way, by creating a collection of scented Jewelry. This year Kilian has entered into the field of olfactory interior design with a collection of scented decorative objects for the home that create a private olfactory world and give physical form to 4 fragrances.

As the Kilian brand evolves and matures, the one aspect which remains consistent is that each and every product created embodies ultimate sophistication and timeless luxury.