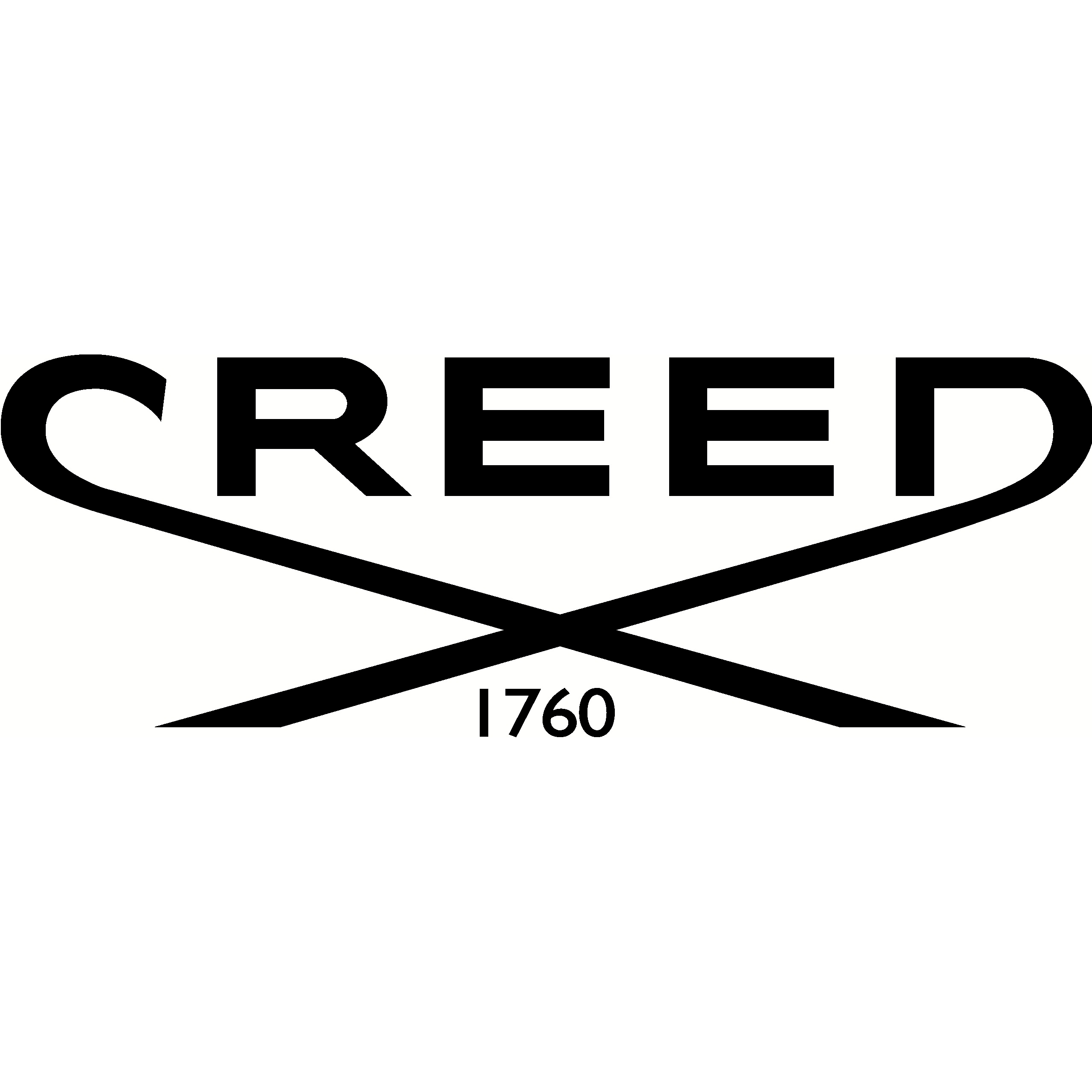 About CREED
In an era when the fragrance industry is dominated by globally advertised fashion and "celebrity" brands, it comes as a refreshing surprise to discover that there still exists a discreet family-owned perfume house dedicated to the creation of highly original fragrances of extravagant quality.
Operating from its luxuriously appointed boutique in Paris' 8th Arrondissement, the House of Creed was for many years one of the best kept secrets of the perfume world, known to only a few yet patronised by the seriously rich, chic and famous.
From Heads of State to stars from the worlds of film, music and sport, Creed's client list reads like an international Who's Who.
Over the years the Creed family has produced over 200 perfumes, all original and hand-made, all testifying to a unique creative spirit that has been passed from father to son through seven generations.