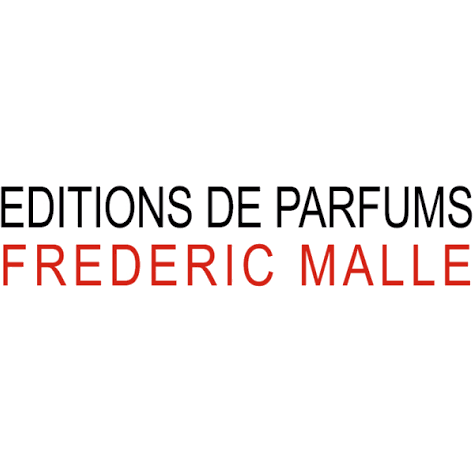 About EDITIONS DE PARFUMS - FREDERIC MALLE
Frédéric Malle introduced Editions de Parfums in 2000, a completely novel concept whereby the world's greatest noses composed exclusive, creative fragrances to be sold under their names. In an era in which most companies value intensely marketed brand names, Malle draws attention back to the product itself: namely perfume. Through a simple "back to basics" approach, Editions de Parfums is challenging all prevailing trends.
Frédéric Malle grew up immersed in the world of perfumery; his grandfather, Serge Heftler-Louiche, was most notably the founder of Parfums Christian Dior. Malle began his career in 1988 at Roure Bertrand Dupont, the prestigious perfume laboratory. Over the years, he acquired a deep knowledge of the raw materials used in the composition of perfumes, as well as a strong sense of olfactive balance. He is an "evaluator," the professional term that defines a specialist whose deep understanding of fragrance structure and accords enables him to critique a perfume's composition.
Frédéric Malle's contribution to the creation of the different fragrances sold under Editions de Parfums varies depending on the perfumers' desire. Perfumers appeal to him to assess their work in progress and to share ideas. His involvement depends on the project and ranges from complete non-intervention to sleeves-rolled-up creative partnerships with the noses.
The development of a signature scent is a lengthy process, generally lasting between 6 and 18 months. Each fragrance starts with an idea, an "olfactive sketch," which can either take the form of a material base – the mix of two or three raw materials, like colors in an abstract painting – or of an initial feeling, the desire to translate or convey a specific emotion. From there, the perfumers gradually build a full-scale composition, tinkering and problem-solving until a perfect balance is achieved.
The challenge is to polish and perfect without losing the impact and personality of the original idea.
"Eliminate all that is superfluous or merely decorative" – this, Frédéric Malle's credo, is the only rule imposed on the house perfumers. Malle requests that each fragrance be designed to uniquely merge with the wearer's skin rather than to just be a "pretty scent."
The blend of Frédéric Malle's ideals with the distinct personalities of each perfumer, and the total freedom provided by Editions de Parfums has created a brand with no definite house style. Its singularity comes from its striking heterogeneity, whereby each nose has expressed and unleashed his or her creative instinct to the fullest.
Similar to the finest literary publishing houses, the current collection is constantly expanding. Out of respect for both clients and perfumers, Frédéric Malle is not interested in ephemeral creations.